Featuring my very first vehicle from Isuzu.
Pocket Monsters Bus from Tomica
It's actually an Isuzu Super Hi-Decker Bus (embossed on the chassis).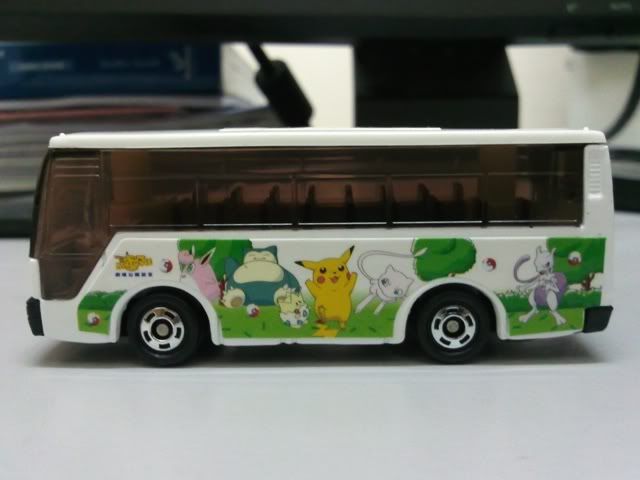 It's quite disappointing to find out that the Pokemon illustrations on the bus are just stickers. I might as well print my own stickers and make whatever bus I want. Heck I can even make a Leah Dizon bus, which Tomica would probably never make.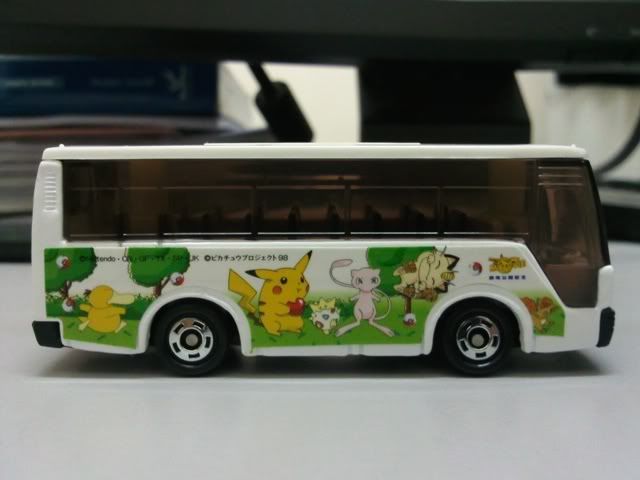 Nevertheless, it's still a really cute bus. Hmm, I can see Psyduck, Pikachu, Togepi, Mew, Meowth and Vulpix. I wonder where is Jessie and James...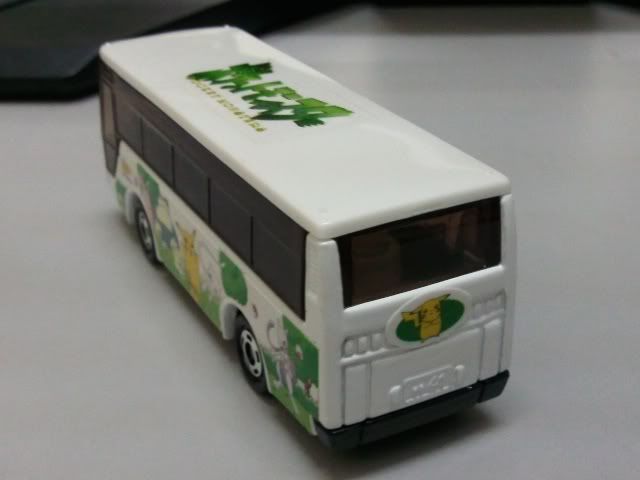 Even more disappointing is the Pikachu sticker at the back of the bus, which doesn't even look like it was meant to be there.