Bought myself another 5-Pack today, just for that one Mustang inside the 5-Pack.
American Performance from Hot Wheels 5-Pack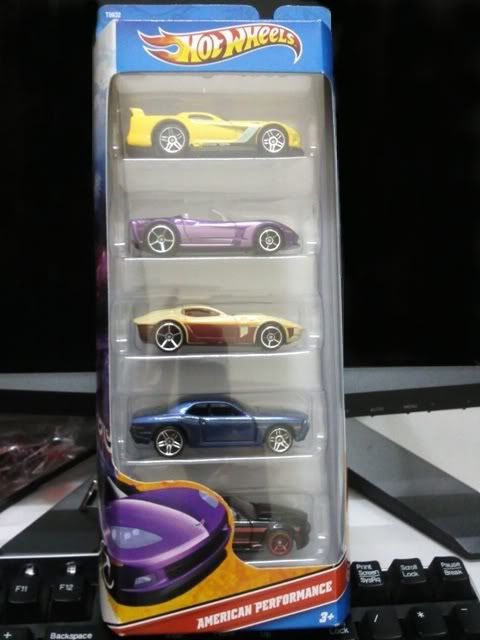 And these are the cars included in the 5-Pack: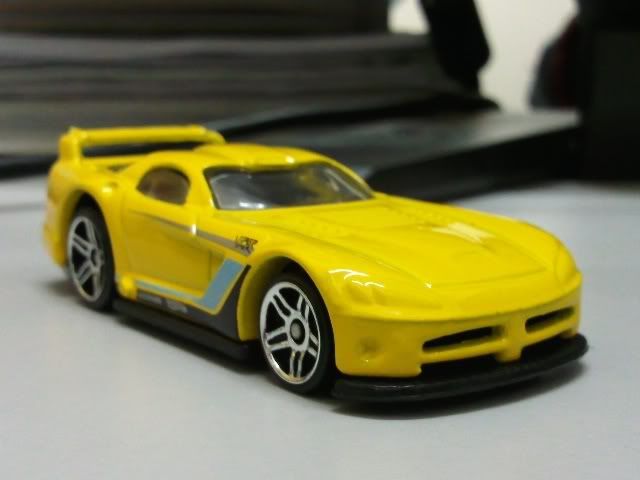 Dodge Viper GTS-R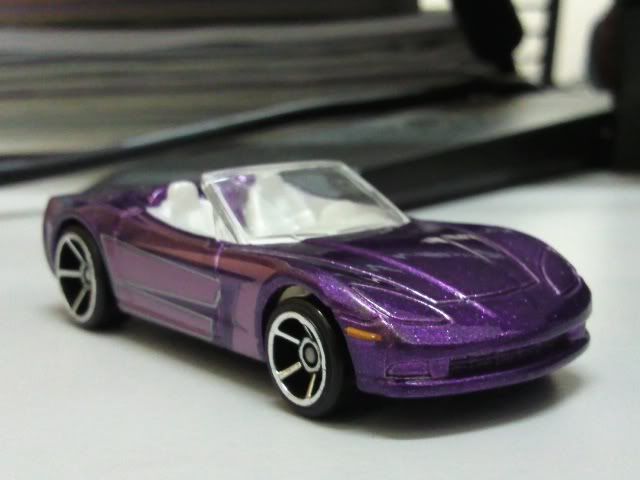 C6 Corvette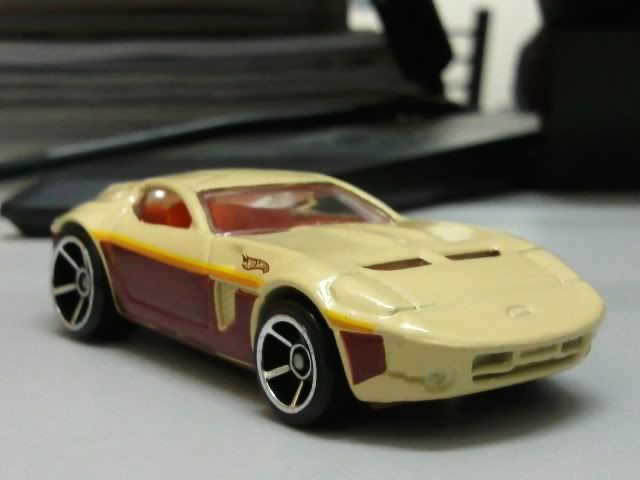 Ford Shelby GR-1 Concept
Dodge Challenger Concept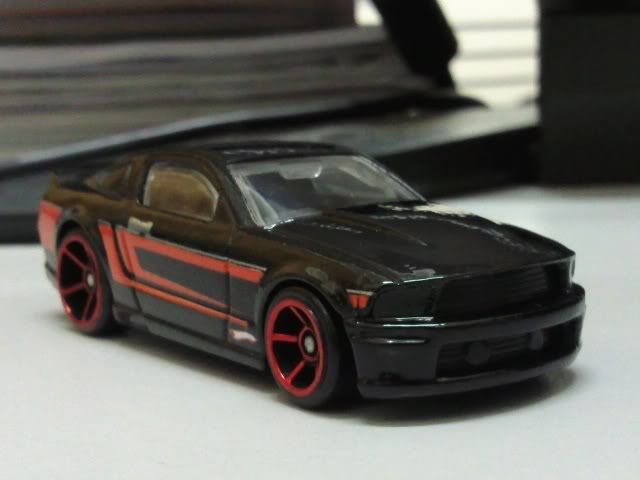 ...and the main reason I bought the 5-Pack: Custom '07 Ford Mustang
Here are the group pics!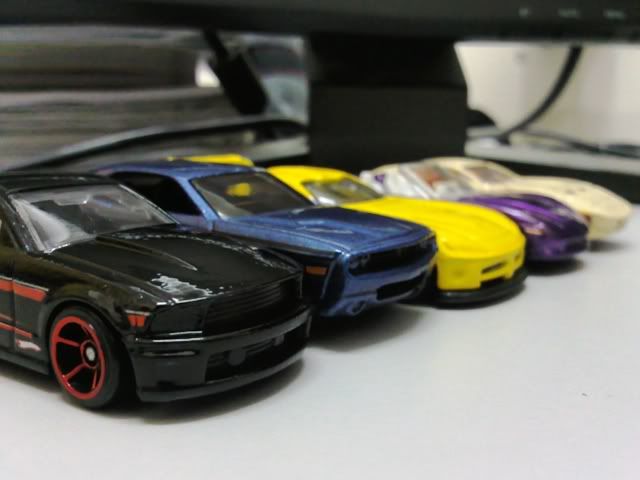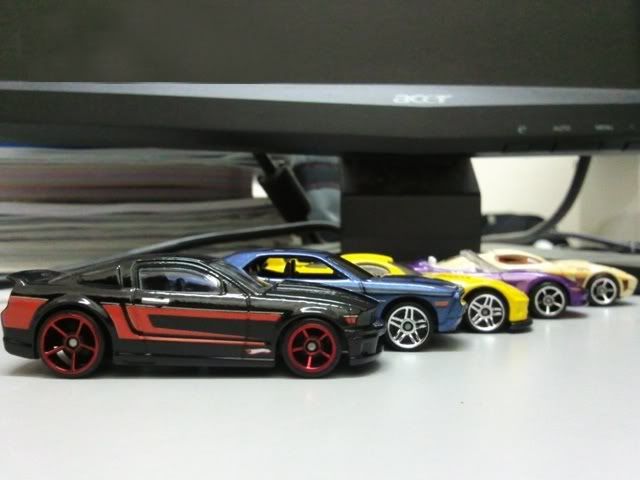 Dat ass!