Hey guys, you might notice that my blog is not frequently updated for the past few weeks. Been rather busy lately, with the exam coming up and stuff. Anyway, my finals are coming up next week, so there probably won't be any updates for about a week or so. Wish me luck guys! In the meantime, here's my final post before my exam:
Nissan Fairlady Z from Tomica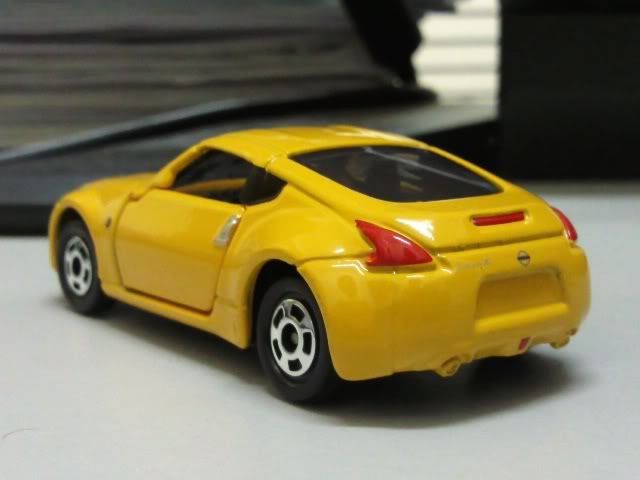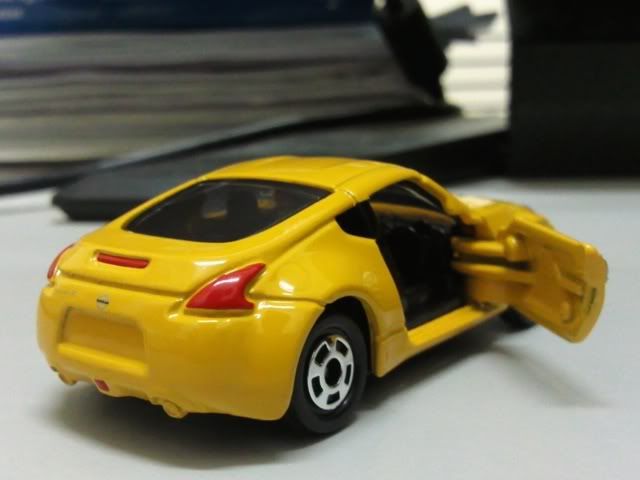 I'd love to do a side-by-side comparison with the yellow
Nissan 370Z from Hot Wheels
, but unfortunately the car is not with me at the moment. So I guess it'll have to wait. That's all for now. I'll see you guys in a week!