Sweet Streets from Hot Wheels City Works 2011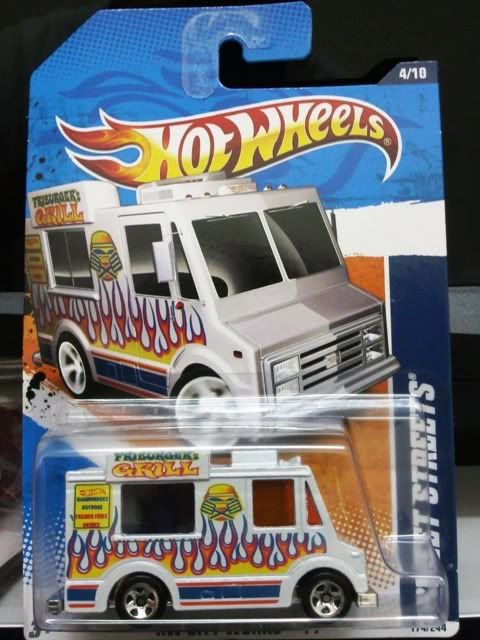 Even though it has a plastic base, it is still a pretty heavy casting overall. Probably due to the thick die-cast body. I can't imagine how much it will weigh with a metal base.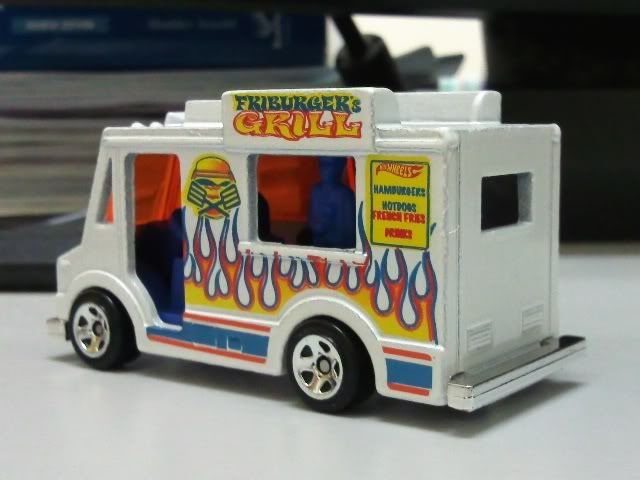 The choices in the menu seem to be quite limited.