I've seen Matchbox's Ranger Rover Sport several times prior to this recent version, but I never really had any interest in it. The recent release caught my attention though.
Range Rover Sport from Matchbox VIP 2011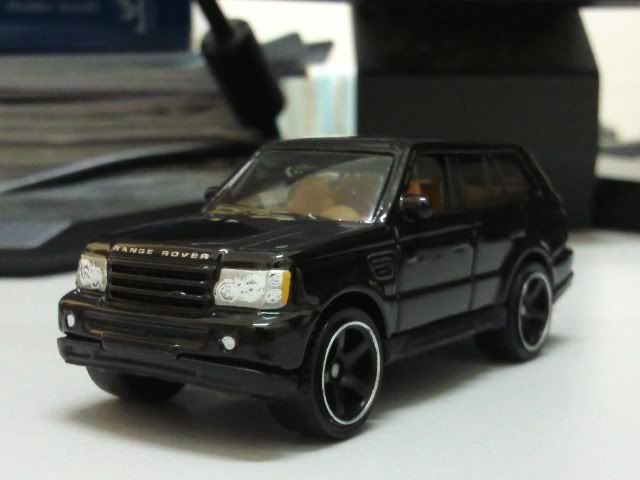 It looks really good in black, and those wheels are just perfect! It looks just like the sort of car that the MI6 would use on their top-secret missions.