New wave of Garage is out! This particular piece from the new wave is a must have:
'65 Ford Mustang Convertible from Hot Wheels Garage 2011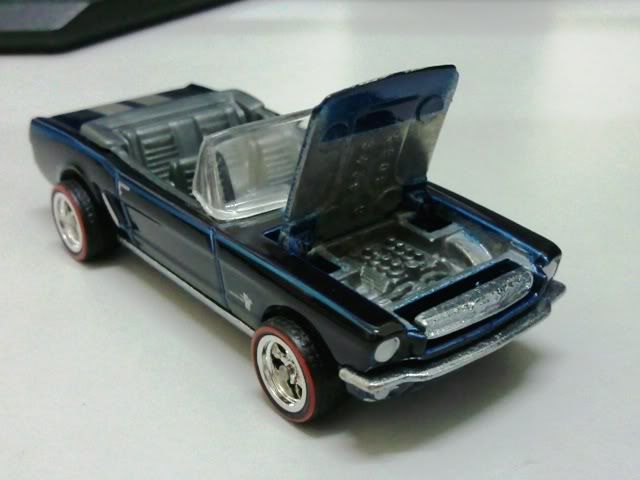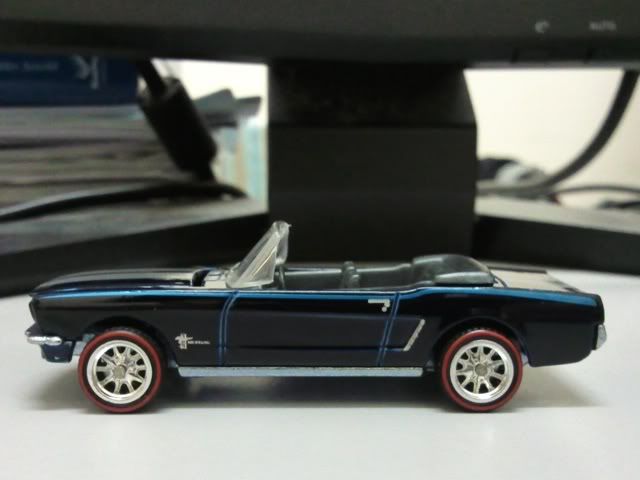 Redline wheels look great, but I think white sidewalls would look even better on this car.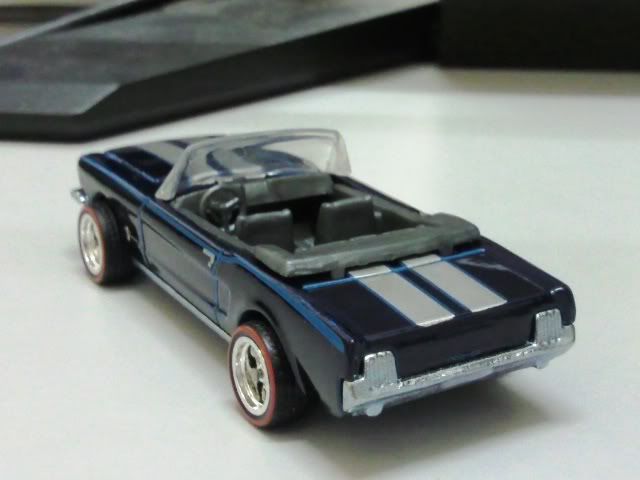 One of the most beautiful Mustang in my collection.