Now, despite looking like an interplanetary vehicle made by an advanced extraterrestrial race, the Mazda Furai is actually a real existing car, and it's fully functional as well. You might have seen the
grey Mazda Furai
from Hot Wheels in my previous post, which looks absolutely stunning. Today, I'm going to feature the other colour variation for the Mazda Furai. Behold:
The Mazda Furai from Hot Wheels Premiere 2010, in red!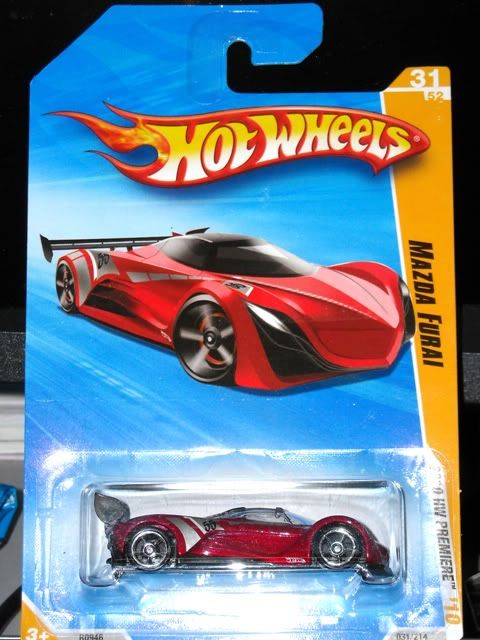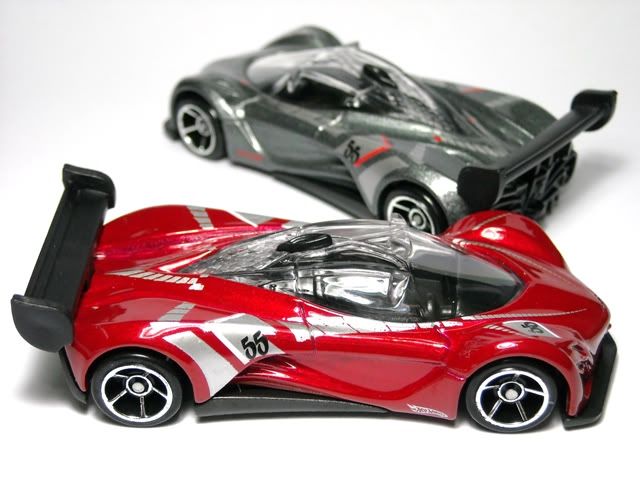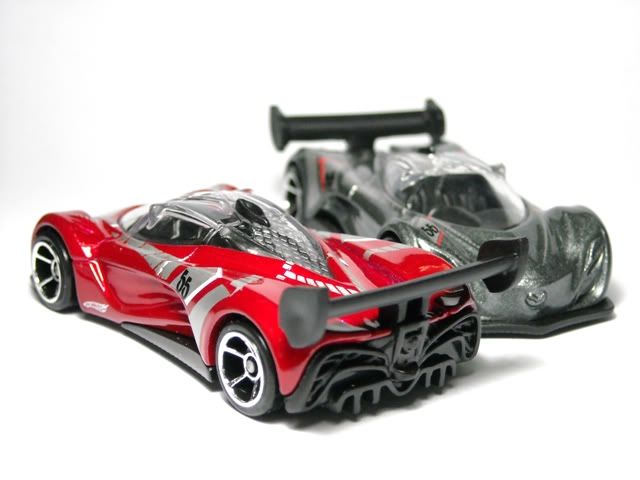 Before I saw the actual cast, I thought the Furai wouldn't look good in red. I thought grey was the only colour which looks nice on the Furai. I was wrong. This car actually looks even better in red! It looks striking, it looks mean, it looks fast, it looks perfect!