Custom '67 Mustang from Hot Wheels Nightburnerz 2010
Yes, it's actually from the 2010 lineup. Quite a few models from 2010 had to be released in 2011, for reasons I'm not sure of.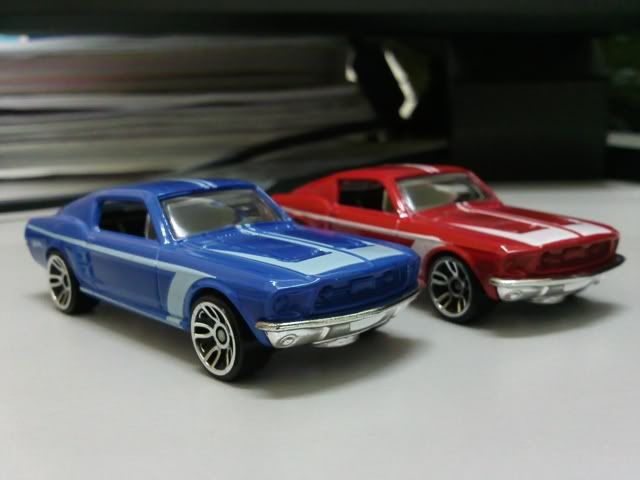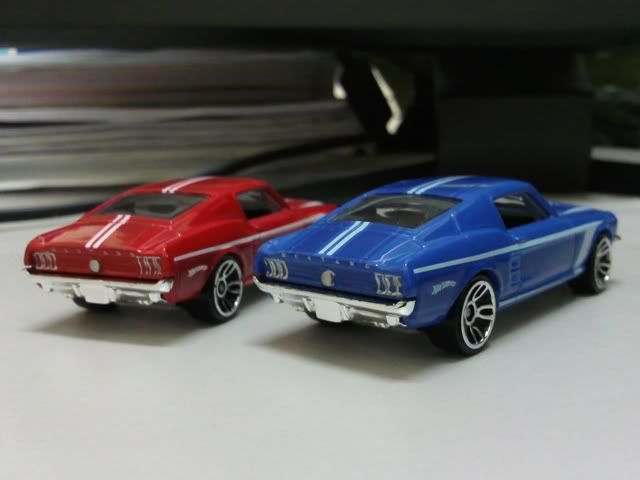 In contrast with the front end, the details for the rear end are surprisingly good. Tampos are in place, and you can even make out the word "Mustang" on the trunk.