Another dose of pure Mustang awesomeness.
Mustang Mach 1 from Hot Wheels Rebel Rides 2009.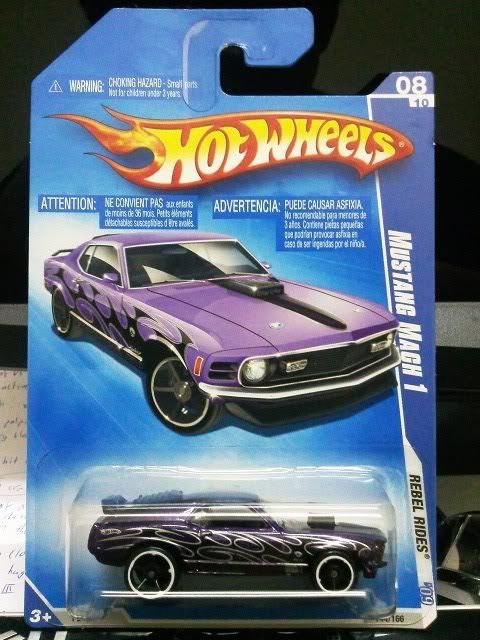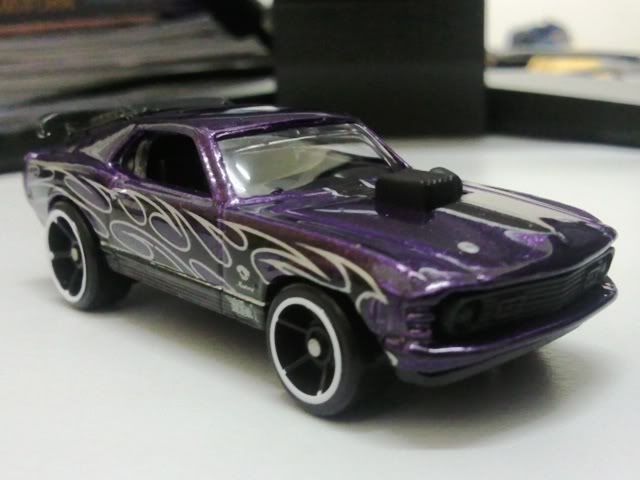 The front end doesn't look as good as I'd hoped. It looks so much better on the card. Nevertheless, I still love this car...
...because of the awesome tampo! And the fact that it is still a Mustang.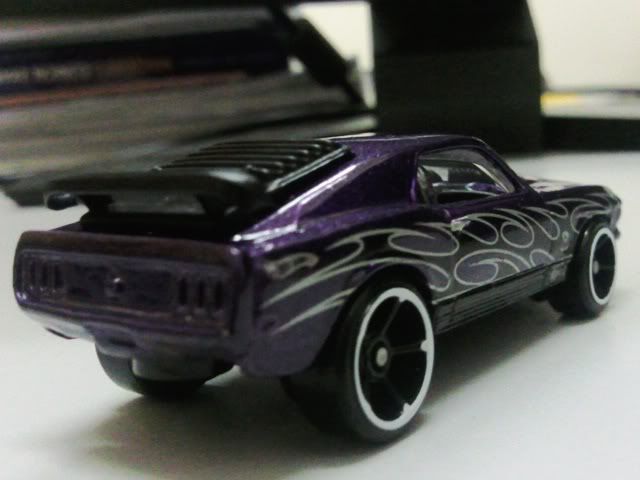 Did I ever tell you guys how much I love Mustangs?