Yup, another Mustang. Though this one bears a lot of resemblance to my mom's washing machine.
'62 Ford Mustang Concept from Hot Wheels Premiere 2010
Currently only the top-loading models are available. Front-loading models are expected to be released in the first quarter of 2011. This is not true.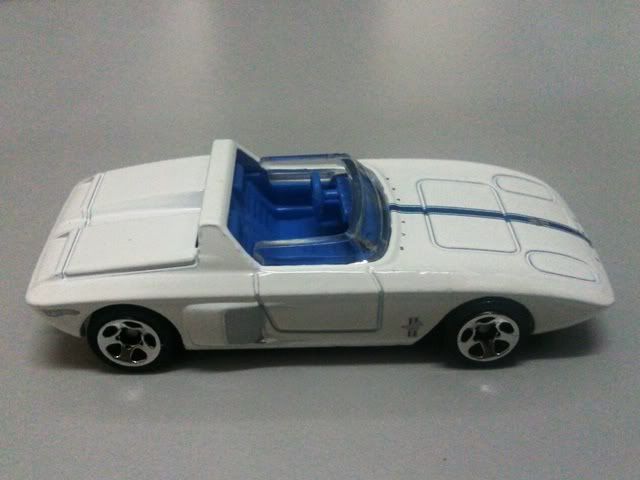 Fuel consumption: 0.0L/100km. Water consumption: 6.3L/100km.
CO2 emissions 0g/km. Suds emissions 154g/km.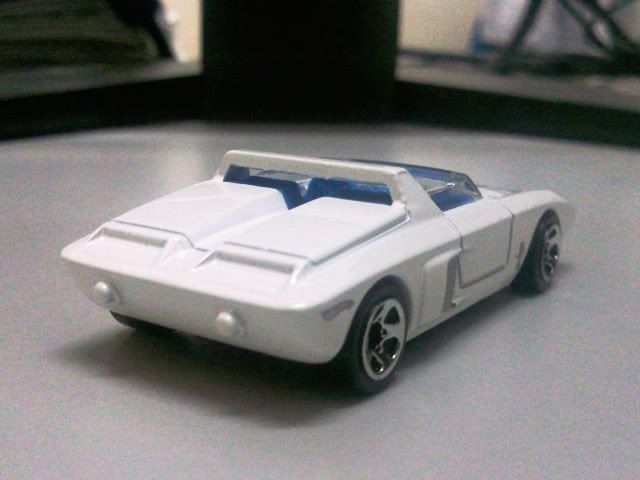 Comes with a 4-speed auto-gearbox labelled 'Wash', 'Rinse', 'Dry' and 'Spin'. This is not true as well.