Just a few more updates...
Twin Mill III, Hot Wheels Track Stars 2010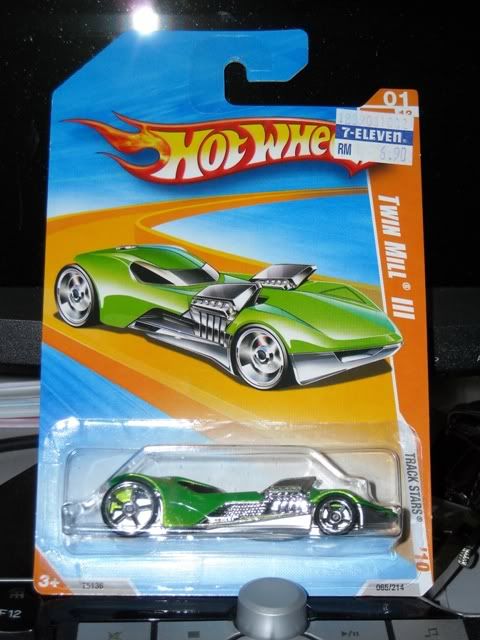 This car looks fierce from every angle. And that's cool.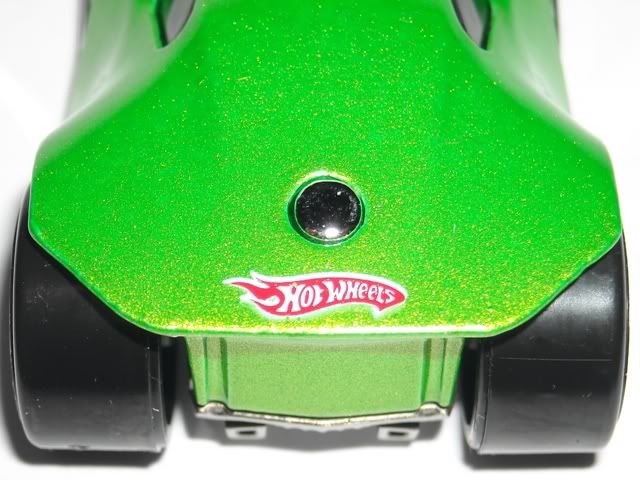 The only tampo on the car. Glad they didn't mess this one up. By the way, I love how the paint sparkles under bright light.
Acura NSX, Hot Wheels Racing 2009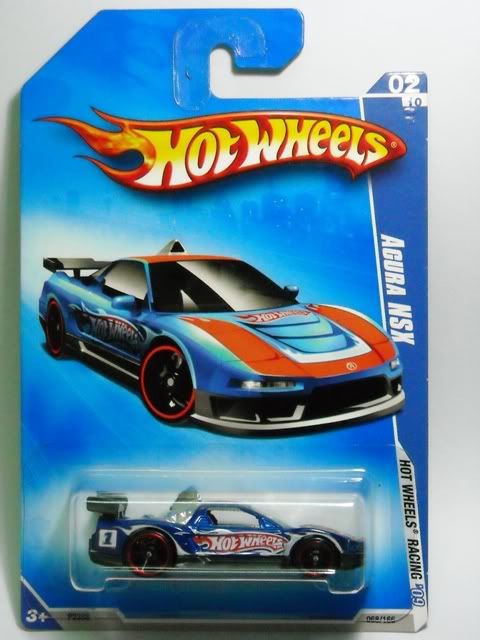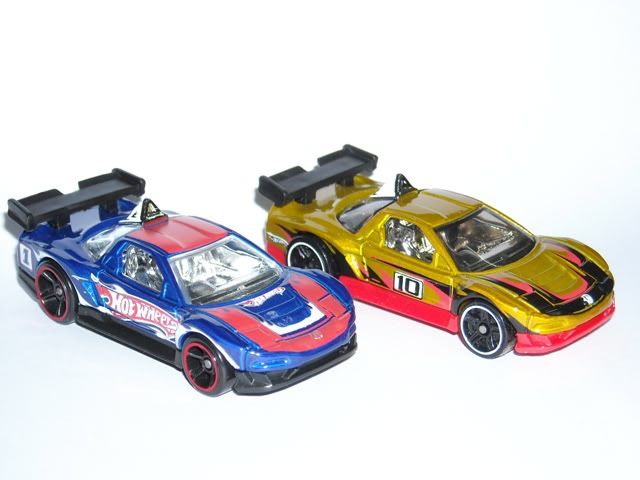 Here it is, pictured with it's evil twin.