I'm pretty sure you're familiar with this cast from Hot Wheels:
The Dodge SRT8 from Hot Wheels Performance 2010.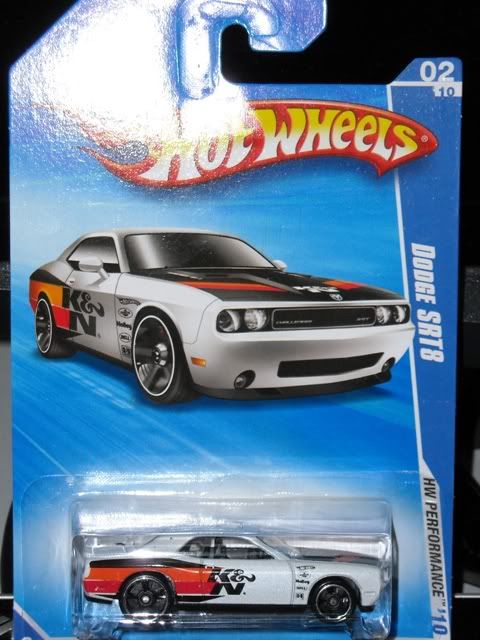 It's a great looking cast, especially in terms of colour and tampos. Personally, I think it's a must-have for Hot Wheels collectors. And that's why I've decided to share the 3D version of this cast with everyone! :)
You can click the thumbnail for a bigger picture. The resolution is limited at 1364x768 though, due to my small LCD size. The 3D version might not fully resemble the actual Hot Wheels cast, but I tried my best to make them look as similar as possible. Hope you guys like it. :)
*The wallpapers above were created using Need for Speed: Shift, and Fraps 2.9.9.