It's been a while since I featured a die-cast model here. I was a little busy with my studies, and my cash was running low as well, therefore I had to stop collecting die-casts for a while. But today I finally got the chance to go out and have some fun, while looking out for any interesting die-casts at the same time. And I found this beauty from Tomica:
40th Anniversary TOMICA Vol.1 Fairlady Z 432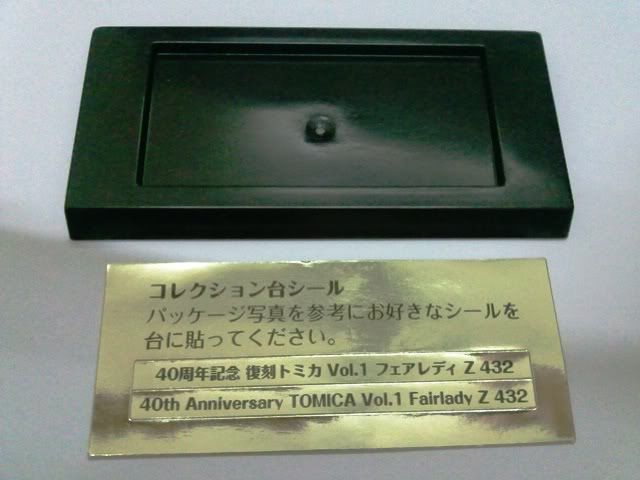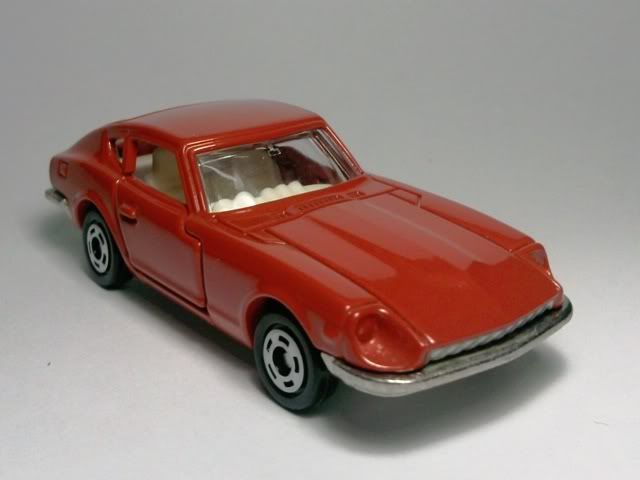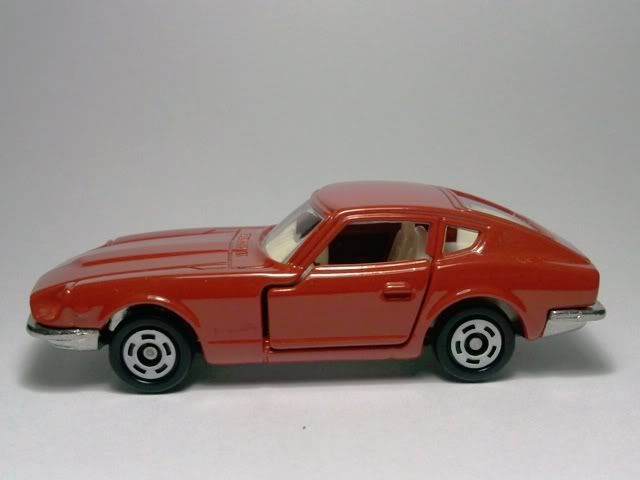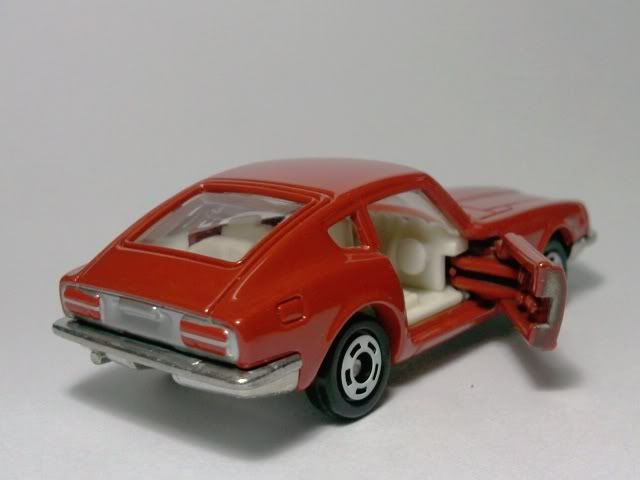 Close-up shots of the car. Details are good, though it could use painted headlights. The doors can be opened, and the base is made of metal. I guess this is the standard for all 40th Anniversary Tomicas.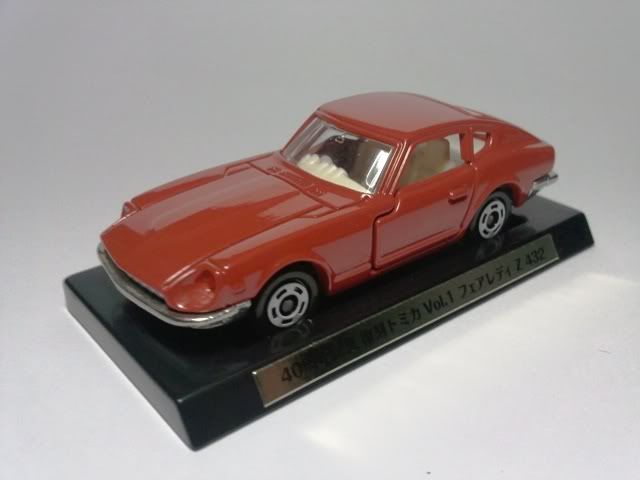 Here it is pictured with the base. Again, I've chosen to use the Japanese name plate as it properly reflects the origin of this beautiful car. Besides the Fairlady Z 432 and the
Toyota 2000GT
, there are 4 other cars in the 40th Anniversary Tomica Vol. 1 line-up which comprises of Crown Patrol Car, Corona Mark II Hardtop, Crown Super Deluxe, and Bluebird SSS Coupe. I'll try to get the complete set once I have some extra cash to burn. Oh, by the way, from now on, I'll be using my Samsung S5560 phone to take pictures of die-casts, 'cos my brother needs to use the Nikon L16. Therefore picture quality might differ compared to the previous posts. Till then.